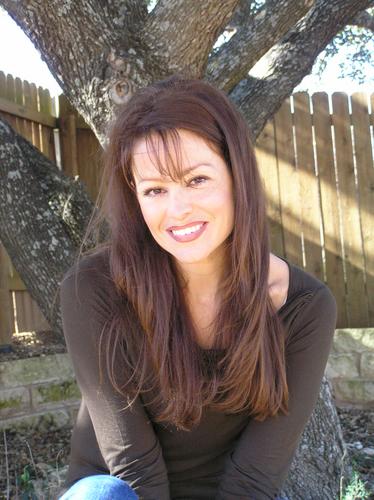 Select any of these

Free Reports

. Contact me for more free information and exclusive reports on how to sell your home for the most amount of money, in the least amount of time, with the least amount of hastel.
Luxury homes require different marketing strategies. -Find out how the right real estate professional can market your home above all professional standards!
Agency Report
Should I Work With A Buyer's Agent? A Seller's Agent? A Dual Agent?
Myths
10 Biggest Selling Myths Uncovered