For Sale By Owner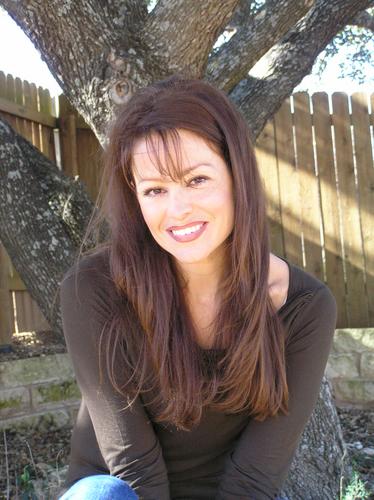 According to the National Association of REALTORS®, homes sold with the help of a real estate professional in 2006 sold on average for 32 percent more than FSBO sales. The median FSBO selling price in 2006 was $187,200, compared with $247,000 for agent-assisted transactions. The biggest problem areas for FSBOs are in getting the right price, preparing a home for sale, and understanding and completing paperwork.

But FSBOs have no access to fundamental marketing services, such as Multiple Listing Service (MLS) and cannot list their homes there. They also have no access to other marketing avenues such and REALTOR.com, Virtual Office Web sites and the Internet Data Exchange.

Real estate professionals are experts in marketing who can sell a home for more money in less time.

REALTORS® are real estate professionals who are experts in marketing and negotiation. REALTORS® can help a seller set a realistic price and ensure the proper paperwork and various disclosures and inspections are handled correctly. REALTORS® know best how to prepare a home and maximize value, provide broader exposure to the market and are more likely to generate multiple bids than a seller on their own.

In addition, REALTORS® are experts in attracting qualified buyers. A professional can show a home more objectively than can a seller who may be emotionally attached to the home, and who might become unnerved by prospective buyers' critical comments. The real estate pro also checks the financial capability and bona fides of buyers before allowing them onto a seller's property. If you are thinking of selling your home FSBO contact me to find out more information before you take that next step!