Commercial Property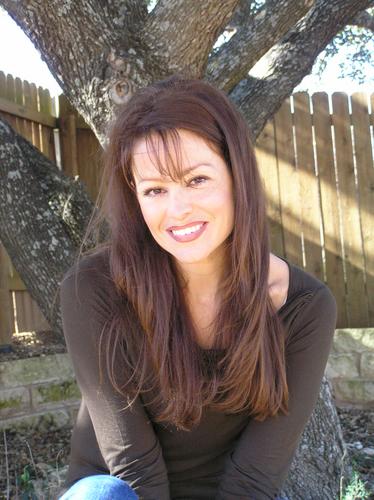 In Central Texas, you can't be in real estate and not notice the population explosion along with national chain attention we've received in this area in the last five years. Several new malls, and IKEA, a new water park in Cedar Park, just to name a few.
There are many other medians to seach for commercial properties that I, as a REALTOR®, have access to. If you don't see what you like in MLS, put me and my contacts throughout central Texas to work for you!
If you are interested in Commercial Property, I can help! Everything from vacancy rates, rental rates, demographics research and cash flow analysis. Contact me to get started!
Commercial Property Search -Williamson, Travis and all other Central Texas Counties